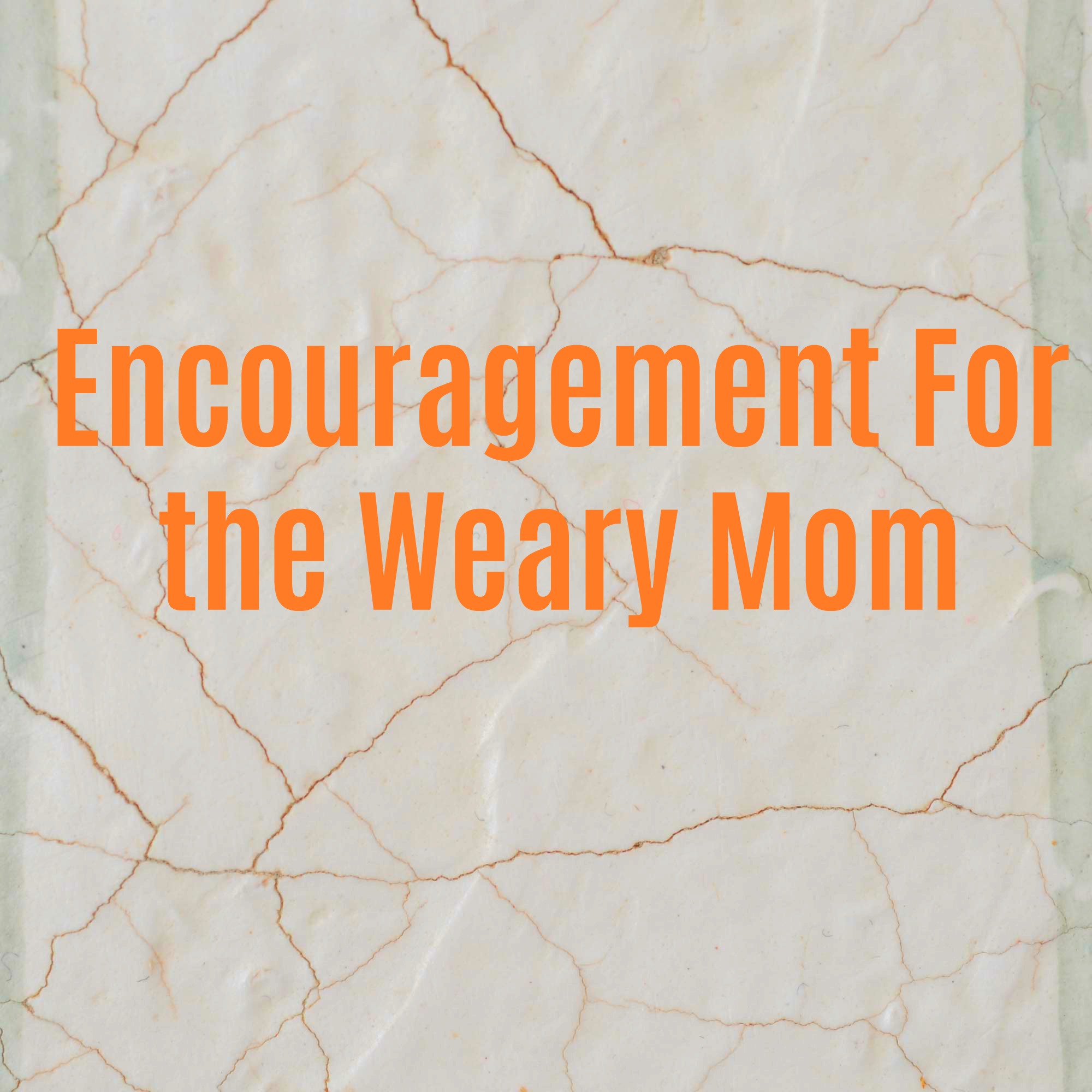 It is during our darkest moments that we must focus to see the light.~ Aristotle
It was a very trying time in our lives.  We were struggling financially.  I was in the thick of homeschooling and one of my children was not cooperating.  I was having trouble sleeping. And someone had betrayed my family.  Oh that betrayal hurt!
After a night of tossing and turning, I sat up and while sitting on the edge of the bed, I  took a look in the mirror and it was not a pretty sight.  I had a terrible case of bed head.  My eyes were puffy from crying myself to sleep and my face was a sight.  I asked God out loud, "Why am I so tired and weary?"  And I just sat on the edge of the bed.  And you know what, God answered in that small, still voice that God uses to penetrate our hearts, "You don't have to be weary," and reminded me of the Bible verse   Matthew 18:28,
"Come to me, all you who are weary and burdened, and I will give you rest."
And that's what I did on that cold morning, I told God all about it.  He didn't make it go away.  We still struggled financially, my child still didn't want to do his school work, our family had been betrayed. But I felt better.  And after a while things got easier.
So weary mama, I have a few questions to ask you.
Are you taking care of yourself?
Self-care is important.  I'm not talking about me time where you spend time lunching with your friends and hours at the gym.  I'm talking about taking a few minutes taking care of yourself.
Do you eat well?  When you're at home, try to concentrate on eating healthy foods.  Maybe eat an extra piece of fruit, or swap out a lower carb cracker for chips.  Baby steps go a long way.
Do you drink enough water? Consider swapping out one cup of coffee or soda for a glass of water.  I have an RTIC tumbler that I fill with water every morning and I take a sip from it every time I pass it.  I also bring it in the bedroom at night and take a few sips when I wake up at night.
Do you exercise? A walk around the block with the kids will give you and everyone else a boost of energy.
Do you get enough rest?  When I taught, I came home every afternoon and took a 15 minute nap. It was like a transition from my teaching life to my private life.  And when I homeschooled, we had a mandatory rest time every day where everyone  would rest.  When your children are tinies, that's nap time.  As they grow older, it can be a time when each child reads or plays quietly on their bed. When your children are resting, you need to rest or do something for you.  You can take a nap also or maybe you can take a bath or read.  If your an extrovert, maybe you can call a friend.  Rest time doesn't have to be a long period of time.  20 minutes will work wonders.
2. Do you pamper yourself?  Do you moisturize your face? What about perfume?  What about your underwear?  Does it look like it needs to go into the rag bag?  Is it too big?  Is it old lady like?  You can go to Walmart and buy colored underwear that no one sees, but it makes you feel a little pampered.
2.  Do you think you have to be all things to all people?  Does your house have to be immaculate all the time?  Do you have to cook full course meals 3 times a day?  Do you have to finish all the things on your overbooked schedule?  Is your life resemble a series of Pinterest posts?
First of all, no one perfect and no one's life is a series of Pinterest posts.  Remember that the food blogger may have a messy house.  That craft blogger may not be able to cook.  That homeschool blogger may not have a crafty bone in her body.  In other words DON'T COMPARE YOURSELF WITH ANYONE.  You will fall short.
Let your kids help with chores.  Two year olds can pick up toys.  Your older child can fix lunch and there's nothing wrong with having cereal for breakfast.
If you're schedule is making you frazzled, stop doing something.  We wear busyness like a badge. When I homeschooled, I tried to prove to myself that my kids were well socialized and I did all the things and just about killed myself.
Actually, you can't be all things to your people, so stop trying.  Just be yourself and give yourself permission to breathe.
3. Are you  spending time with Jesus?  Even if it's a quick devotion and quick prayer before the kids get up.  I used to pray while I did the dishes and picked up around the house when my kids were small.  I still pray in small batches, a few minutes here and there.  God knows our hearts and sees us where we are and I can say that He hears our prayers.

4.   Do you pamper yourself?   I know too many homeschool moms who take care of everyone but themselves.  The kids get nice clothes and they wear their old clothes that don't fit.  They wear old, stretched out underwear that belongs in the garbage.  Do yourself a favor and go buy a couple of new bras  that fits.  It will make a world of difference.  When money was tight, I used to splurge on hand soap and moisturizer and had them by the kitchen sink.  It always made me feel special to wash my hands and put moisturizer on after I did the dishes.

So mama, remember that everyone gets weary at one time or another and God knows that you're weary before you do.  So give it to Him and see if it gets better.
I lift up my eyes to the hills. From where does my help come? My help comes from the Lord, who made the heaven and earth. Psalm 121:1-2  
Disclaimer:  If you have been feeling this way for several weeks you may be depressed.  If this is the case, please consider seeing  a mental health professional.