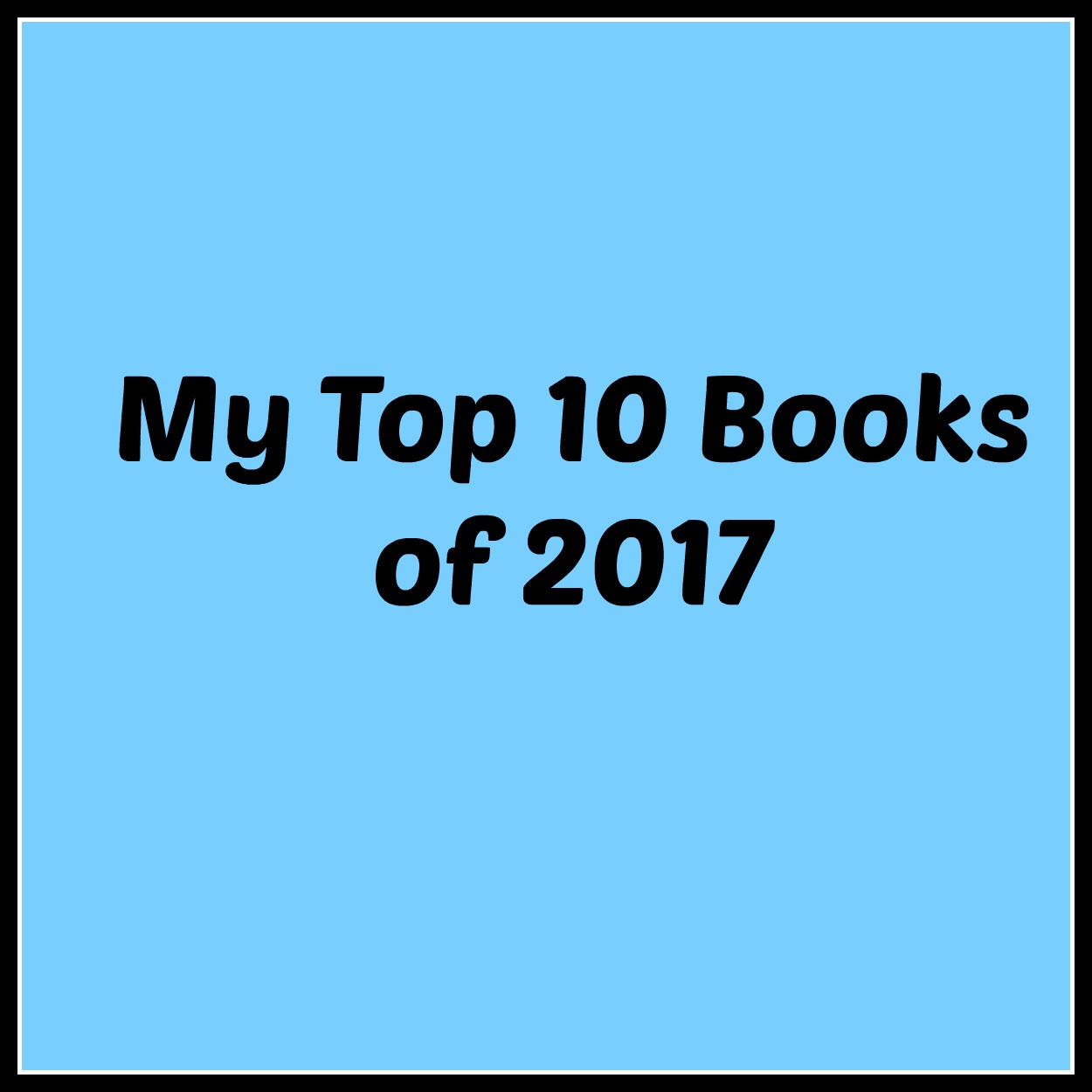 A capacity and taste  for reading gives access to whatever has already been discovered by others. ~ Abraham Lincoln
Reading is one of my favorite past times.  During 2017 I challenged myself to read 39 books and actually read 41.  Many of the books I read were either required reading for book launch teams or cheap books I picked up on Kindle.  Some were really good and some were more mediciore.  Of the 41 books, the list below (in no particular order) is my Top 10:
This blog post contains Amazon affiliate links which means at no cost to you, I will be compensated a small amount when you click through to purchase.
Christian Living:
1.   The Power of Praying® for Your Adult Children
 by Stormie Omartian.  I have read this book numerous times.  It is a must read for anyone with adult children.
2.Home Is Where My People Are: The Roads That Lead Us to Where We Belong
  by Sophie Hudson. Sophie Hudson is one of my favorite authors.  Her humorous style will leave you in stitches, especially if you are from the south.
3. The Lifegiving Table: Nurturing Faith through Feasting, One Meal at a Time
  by Sally Clarkson.  Sally explores the importance of the dinner table and encourages us to slow down and spend time with the ones we love.
Memoir:
4.  Convicted: A Crooked Cop, an Innocent Man, and an Unlikely Journey of Forgiveness and Friendship
  by Jameel Zookie McGee  I was on the launch team for this book and it was definitely a must read book.  It's a story of a bad cop who framed an innocent man for a crime he didn't commit and the journey that led to forgiveness.
Fiction
5.   Where the Light Falls: A Novel of the French Revolution
  by Allison Pataki and Owen Pataki  I was on the launch team for this book and I highly recommend it for all you historical fiction lovers.  It's set during the French Revolution and is the story of Jean-Luc, an idealistic lawyer and his wife Sophie and how the events of the French Revolution affected their lives.
6.  Murder on the Orient Express: A Hercule Poirot Mystery (Hercule Poirot Mysteries)
  by Agatha Christie  The most read mystery of all time.  If you've seen the movie, you need to read the book.
7.  The Guernsey Literary and Potato Peel Pie Society
 by Annie Barrows and Mary Ann Shaffer.  This is one of the most delightful books I've read in quite some time.  The book is set during WWII and is the tale of a group of eccentric Brits who lived on the island of Guernsey and how they broke curfew and outwitted the Germans.
8.  The Truth According to Us: A Novel
 by Annie Barrows.  Set in 1938, this is the story of the daughter (Layla Beck) of a US Senator whose father cut off her allowance and insisted that she join the Federal Writer's Program where she is assigned to write the history of a rural town in West Virginia.  She lives with  the Romeyn family and her life is never the same.
Cookbook
9.  My Kitchen Year: 136 Recipes That Saved My Life
  by Ruth Reichl  I bought this book as a Kindle special.  I usually don't read cookbooks cover to cover, but this one was interesting.  Ruth was the editor of the now defunct Gourmet magazine and the book portrays the journey she took following the sudden shut down of the magazine.
Non-Fiction
10.   Be Fierce: Stop Harassment and Take Your Power Back
  I was a member of the book launch team and this book is a must read book.  This is a book that all mother's should make sure their teenage and young adult daughters read.
This next year I'm challenging myself to read 52 books, one per week and I plan to read at least 12 in the Christian Living/Spiritual Growth genre, 3 writing books, and 3 productivity books.  This year I plan to be a little more intentional in what I read and I've begun a list of books that interest me, but I'm not committing to anything.
Proverbs 10:14
"The wise store up knowledge, but the mouth of a fool invites ruin."