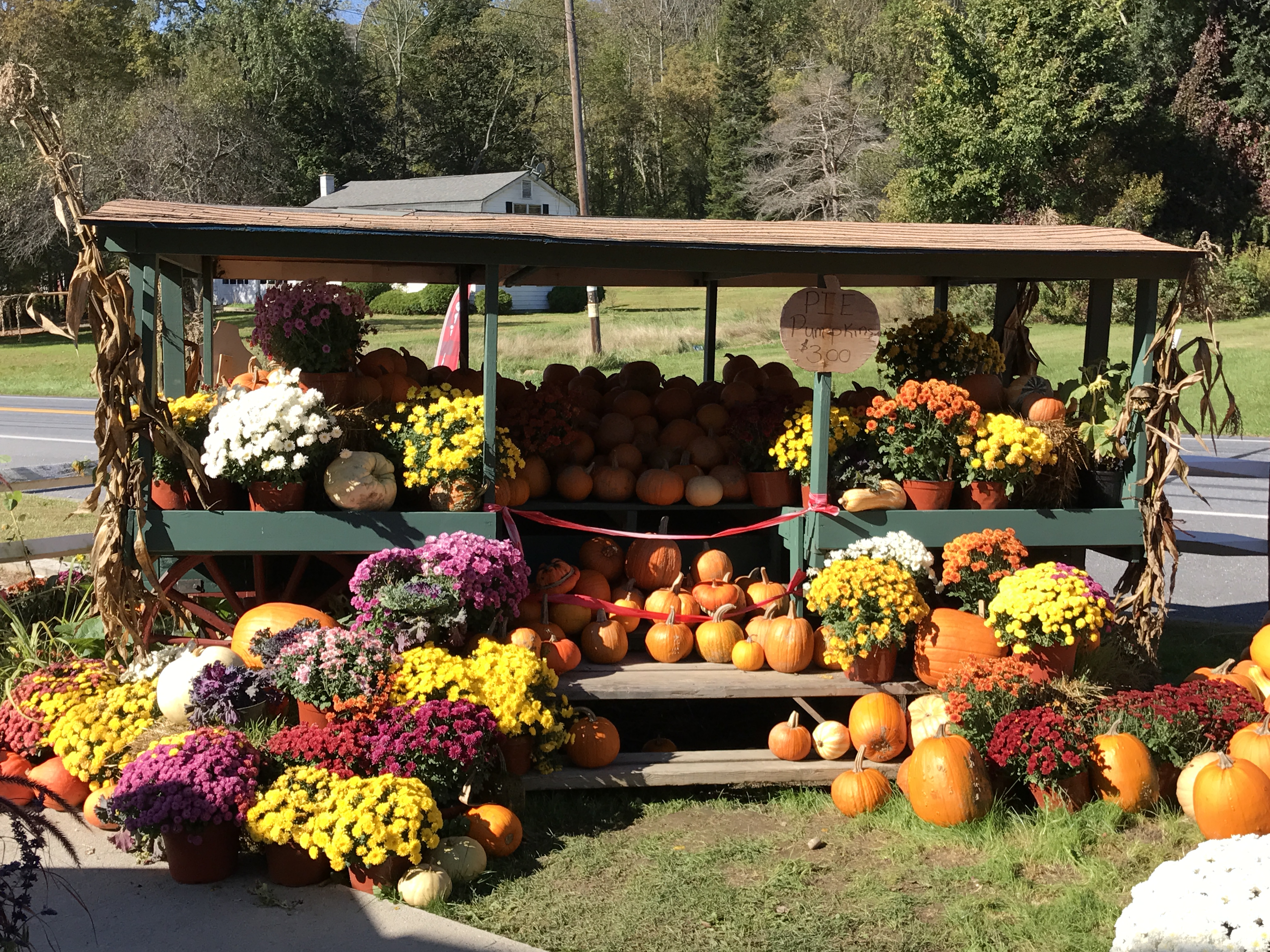 I am grateful for what I am and have.  My thanksgiving is perpetual.-Henry David Thoreau 
Thanksgiving is my favorite time of the year.  There's something about a holiday dedicated to gratitude.  I  know we all eat too much and we Americans love the story of the first Thanksgiving, and yes I love fall, but "gratitude is an attitude" and when we remain thankful, it overflows into the rest of our lives.
When I homeschooled and my kids were in the pre-school/elementary phase, I taught social studies and science using unit studies.  A unit study is a group of lessons where social studies or science is taught including literature, writing, art, music, and the like.
Listed below are some of my favorite resources families can use whether they are working on a unit study or simply want to participate in some fun Thanksgiving activities.
I am a member of the Amazon Affiliate program and I will receive a small compensation to help further my work with homeschoolers if you click on the links.   
Books:
Family Fun:
A Charlie Brown Thanksgiving (Peanuts)
  A classic (is also available in DVD format)
The Berenstain Bears Give Thanks (Berenstain Bears/Living Lights)
  (The Berenstain Bears act out Thanksgiving as only they can)
Thanksgiving Jokes: Funny Thanksgiving Jokes and Riddles for Kids
 (Everyone needs a joke at the Thanksgiving dinner table).
Balloons over Broadway: The True Story of the Puppeteer of Macy's Parade (Bank Street College of Education Flora Stieglitz Straus Award (Awards))
  What a great book to read before watching the Macy's parade!)
Historical Accounts of Thanksgiving:
The Thanksgiving Story
 (A Caldecot Award winning classic book that portrays the true story of Thanksgiving.)
. . . If You Sailed on the Mayflower in 1620
 (My kids enjoyed reading this book.  This Book depicts what it would be like to actually sail on the Mayflower).
Squanto and the Miracle of Thanksgiving
 (The story of the spiritual roots and historic beginnings of Thanksgiving)
Unit Study Resources 
Turkeys, Pilgrims, and Indian Corn: The Story of the Thanksgiving Symbols
  (A book written about the origins and symbols of Thanksgiving.  I used this book throughout my teaching career as well as with my children and it is my favorite Thanksgiving resource.  It is an older book with limited availability).
Thanksgiving: Prayer, Pilgrims, & Native Americans (Unit Study Adventure)
  (This is a unit study written for homeschoolers that is still available on a limited basis.  I used this resource when I homeschooled my children.)
Thanksgiving Thematic Unit
 (A unit study resource written for the classroom teacher, yet is a great resource for the homeschooling family.
DVD's
A Charlie Brown Thanksgiving Deluxe Edition
  (A classic)
An Old Fashioned Thanksgiving
 ( Inspired by a short story.  Isabella Caldwell is a high-society woman in late-1800's New York. When Isabella's estranged daughter Mary becomes ill and is too proud to ask her mother for assistance, Mary's daughter, Tilly, takes it upon herself to contact her grandmother and plead for help. Isabella's arrival causes an upheaval in many lives, but may also lead to reconciliation within the family.)
Real Story Of Thanksgiving
 (This is a special presentation developed by the History Channel)
World Wide Web Links
http://www.presidency.ucsb.edu/ws/index.php?pid=69998  Abraham Lincoln's Thanksgiving Proclamation
http://plimoth.org/  ( web site for Plimoth (Plymouth) Plantation)  Click on the learn link and scroll down to Just for Kids.  Take a virtual tour of Plimoth Plantation, find recipes, coloring sheets and even learn how to talk like a pilgrim.
https://artprojectsforkids.org/category/view-by-theme/holiday/thanksgiving/  (Thanksgiving art projects galore.  A great way to keep you kids busy through the season).
And remember Colossians 3:16 says:
"Let the message of Christ dwell among you richly as you teach and admonish one another with all wisdom through psalms, hymns, and songs from the Spirit, singing to God with gratitude in your hearts."
Friends, may you and your kids enjoy this season of gratitude.  What Thanksgiving resources and activities does your family enjoy?  Please share them.
(Photo taken in Bennington, VT at a roadside farm store)